WELCOME.
Business Services enables the university's success by providing high-quality resources and excellent services through collaborative and innovative customer support.
Business Services News
Each day, UI Laundry Services processes about 24,000 pounds of linens. Most of the processed linens are for UI Hospitals & Clinics. To share the efficiency and teamwork that make this possible, a day of work at Laundry Services was recorded Summer 2021.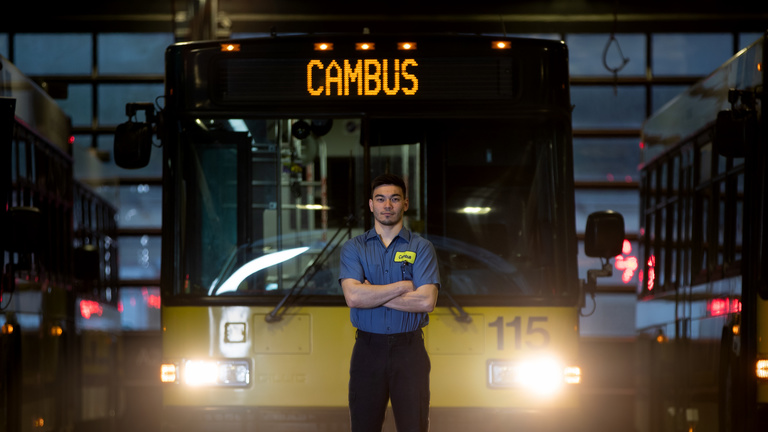 Graduate student and former Hawkeye gymnast Brandon Wong isn't afraid of getting his hands dirty while working for CAMBUS.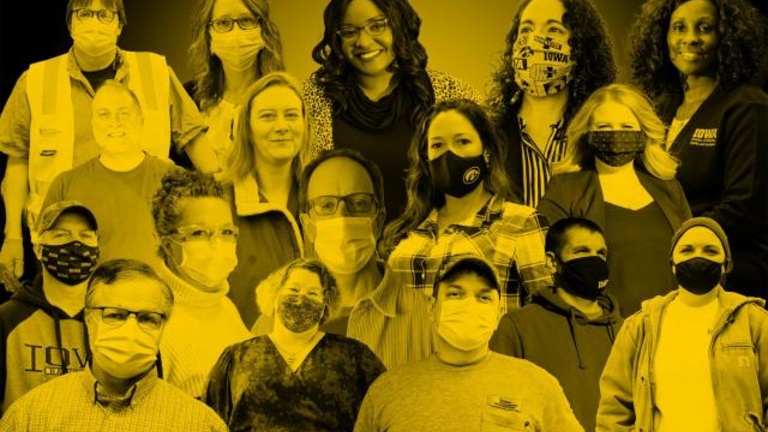 Thursday, December 17, 2020
University highlights hard work and perseverance of workers including employees of CAMBUS, Central Receiving, and Laundry Services.