WELCOME.
Business Services enables the university's success by providing high-quality resources and excellent services through collaborative and innovative customer support.
Business Services News
As part of Automotive Service Professionals Month, the Parking and Transportation department is highlighting the important work of the nine full-time and 11 part-time student staff that maintain and repair the university's fleet of buses and vehicles.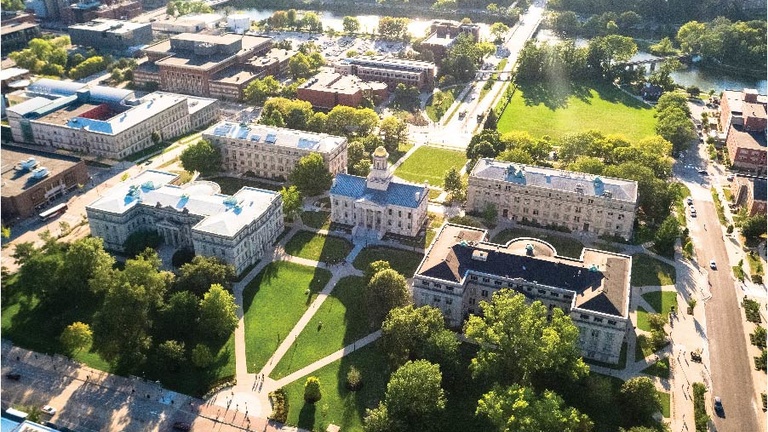 Thursday, January 19, 2023
University of Iowa Finance and Operations released the 2022 Diversity, Equity, and Inclusion Action Plan Review to highlight DEI work of the previous year.
Beginning Nov. 1, all vehicle incidents involving University of Iowa vehicles may be reported online in Employee Self Service or MyUI. UI Risk Management implemented the online Vehicle Accident Reporting to improve both the convenience and efficiency of auto claims.