WELCOME.
Business Services enables the university's success by providing high-quality resources and excellent services through collaborative and innovative customer support.
Business Services News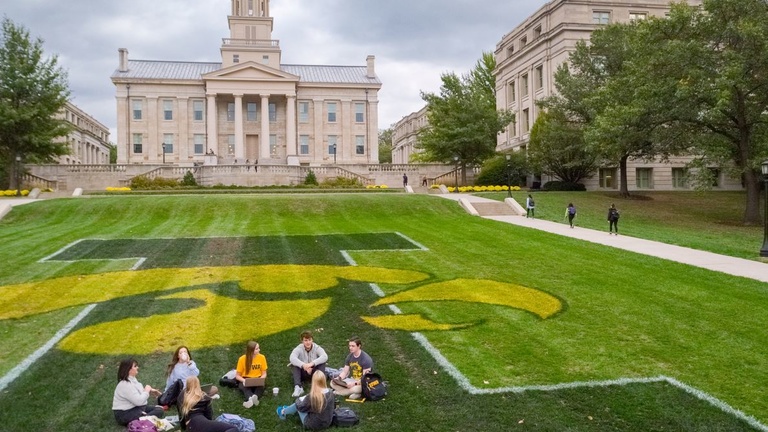 Wednesday, April 20, 2022
UI Business Services were identified by 2022 graduates for making a difference in their lives. Business Services is committed to supporting students through employment opportunities, campus partnerships and service initiatives, and mentorship.
In appreciation of Women's History Month, meet several staff who have been integral to UI Business Services' success in recent years. Funk, Shane, Weber, and Wells share their thoughts and experiences in the workplace.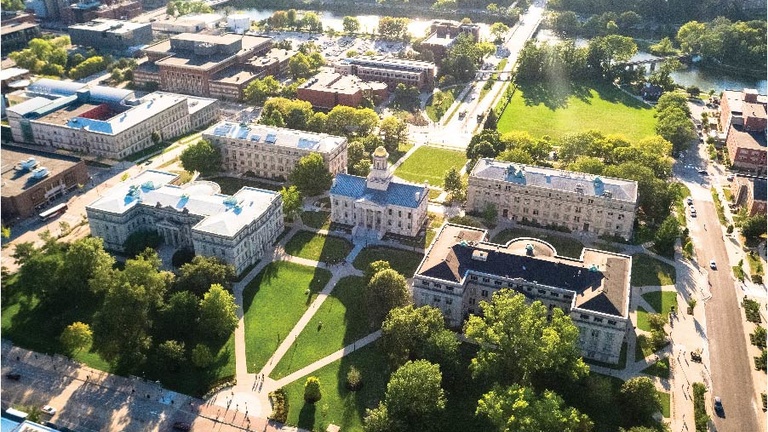 Wednesday, January 19, 2022
In 2021, Finance and Operations took the first step in recommitting efforts supporting the work of diversity, equity, and inclusion. Learn more about the accomplishments and efforts of Finance and Operations over the last year.